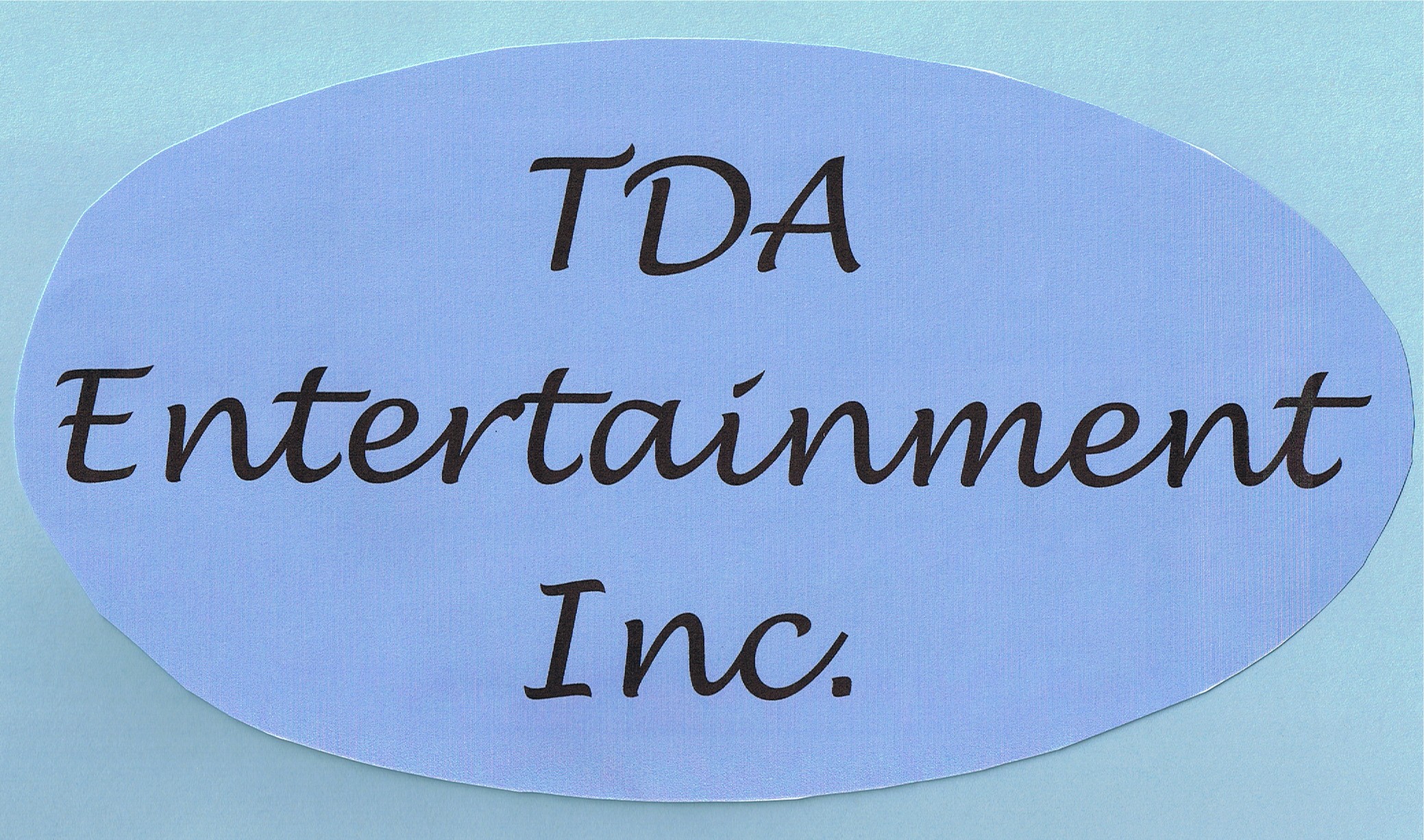 ™
Links:
---
Action On Film International Film Festival
---
a place to find acting parts and a database of monologues and scenes
---
---
non-profit organization dedicated to the creative growth of the Northern California region's independent film industry and its people - a network of film professionals.
Sacramento International Film and Music Festival
---
Hollywood Scriptwriter Magazine
electronic subscription magazine providing solid resource tools for screenwriters, producers, and directors
---
"Content with a Purpose"
---
Mercedes Hall
talented jazz / blues singer; turn up your speakers!
---
Michelle Dozois
a fitness professional - She is a personal trainer, certified in Pilates, and makes great exercise videos!
---
Web site of independent digital filmmaker Jeff Kirkendall
---
Copyright © 2003-Present TDA Entertainment Inc.
All Rights Reserved